As an internationally operating trading company we strive for sustainable development in all areas of our business. This is an important element of our mission: We want to lead by example and create and maintain meaningful connections, an environment worth living in and a diverse society.
Our code of conduct and its requirements determine the standards we expect from our business partners when it comes to their mindset and conduct as entrepreneurs. The code of conduct comprises 30 requirements.
Climate Protection Strategy
With concrete climate protection goals, we want to reduce our negative impact on the environment as well as human life. We focus on sustainable product design, recycling, observance of human rights, and climate management.
Renewable Energies
At HOYER Handel we rely on renewable energies. Since August 2010 we have been purchasing 100 percent clean electricity from WEMAG AG, certified by Grüner Strom Label e.V. (registered association 'green electricity label'). Our fleet of vehicles is currently being converted to e-mobility.
EcoVadis
With our cooperation with EcoVadis, we want to reduce ecological risks, increase our sustainability and improve environmental and social results.
Whistleblower Hotline
With an internal whistleblower hotline, we support our code of conduct, strengthen our sense of responsibility as well as our sustainability profile and we prevent any nuisances.
HOYER Handel Honey
On our rooftop terrace, we keep two bee colonies in order to support the endangered honey bee and contribute to and raise awareness for biodiversity among our team. And of course, we also harvest our very own HOYER Handel honey twice a year.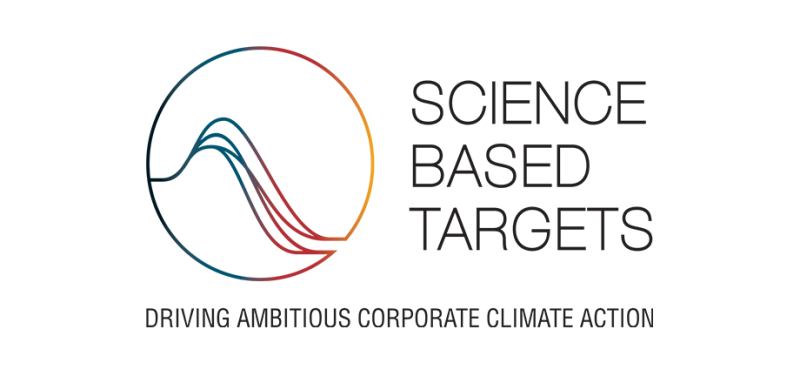 Science Based Targets initiative
HOYER Handel joined the Scienced Based Targets initiative (SBTi) in January 2022. The company is thus committed to the Paris Climate Agreement with its 1.5 degree target as well as effective climate protection measures. Further information on the SBTi can be found at https://sciencebasedtargets.org/companies-taking-action.