HOYER products bring joy to every household.
Matthias Hoyer
Matthias is the CEO of HOYER Handel. He founded the internationally operating company based in Hamburg in 2001. The trade business of consumer electronics has been his passion ever since. HOYER continues to support his social commitment in Hamburg wherever possible.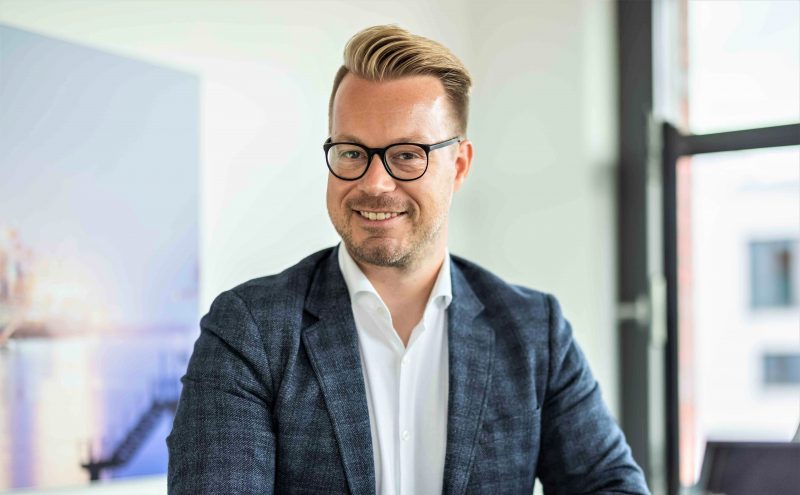 Stefan Hadenfeldt
Stefan is the Financial Director (CFO) of HOYER Handel. Having worked for various banks in North Germany for 14 years, he brings a wealth of corporate finance experience to HOYER. Besides, he is responsible for the direction and development of companies within the corporate group.
Christian Höhn
Christian is the Commercial Director (COO) and has been with HOYER Handel since 2008. With over 15 years of experience in the import business of non-food consumer goods from the Far East, he is very familiar with all strategic and operational facets of our trading business. His many years in this field have given him a trained eye for purchasing and sales.